Canyoning in Bovec Fratarica Canyon
–15%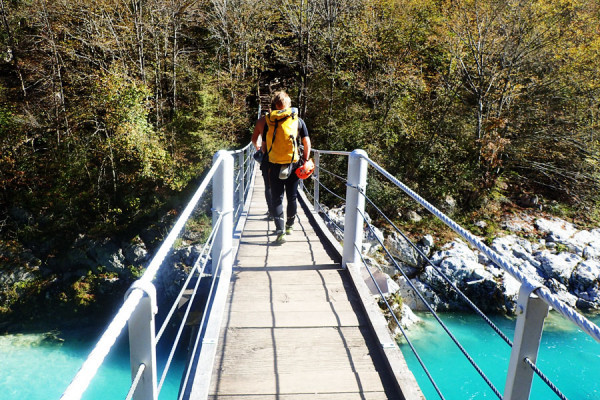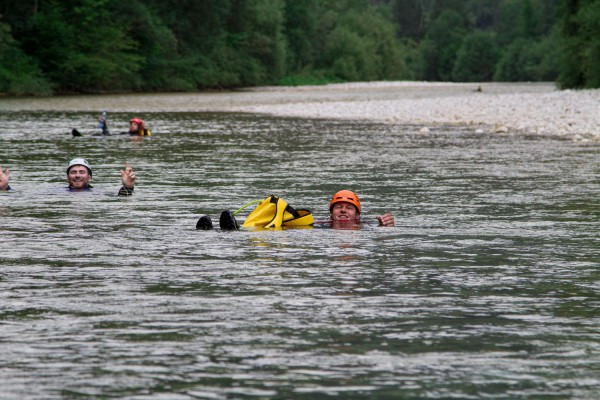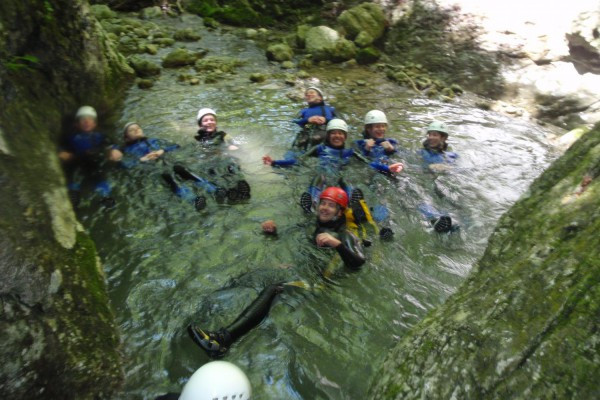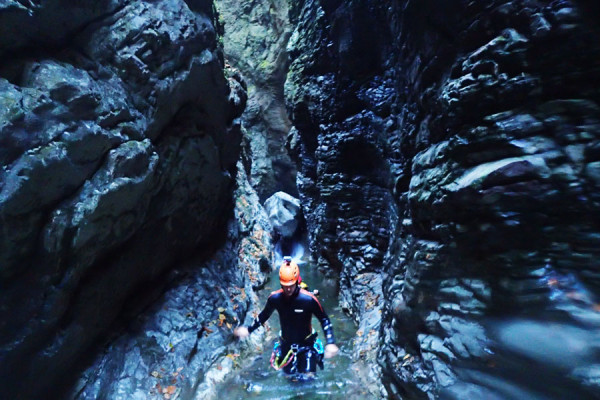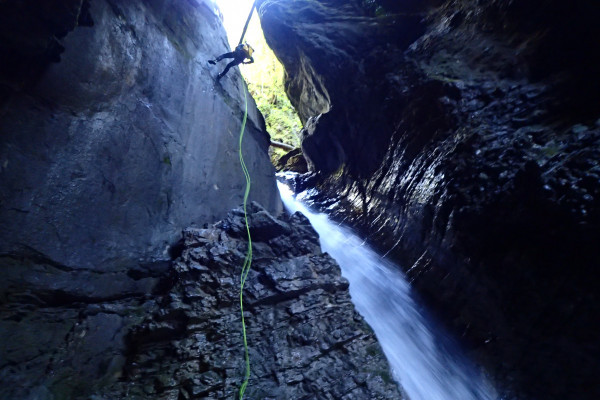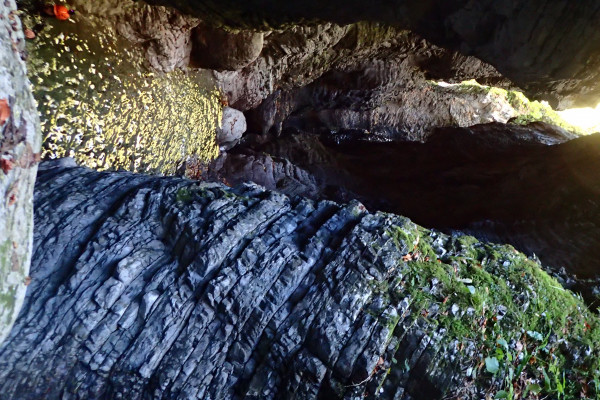 Slovenia is famous for its pristine and untouched nature and the best canyoning in this part of the country.
Best Canyoning in Bovec
Informative, friendly and professional guide
All necessary equipment included
Included

Hotel/hostel pickup and drop-off (Bled and surroundings 15km).

Informative, friendly and professional guide

All necessary equipment included

Not included

Food and drinks

Duration
7 Hours
Bring along

Please bring a towel and swimsuit to wear underneath the wetsuit.

Participants
Tour runs for 3 to 16 participants
Important information

Please bring your swimsuit to wear underneath the wetsuit and towel

All passenger Shoe Size and Heights should be advised at time of booking

Minimum age is 10 years or 150 cm tall

Children must be accompanied by an adult
Further information
Finally, the trip you've been asking for! The not so easily accessible Soča river valley has always fascinated nature lovers and thrillseekers. This is a canyoning paradise. Up until now enjoying Bovec canyoning from Bled has been a bit tricky because the area is quite remote. Not anymore!
What does the Kozjak canyoning look like? The whole area is a picturesque alpine paradise. Nestled between the towns of Bovec and Kobarid, it lies hidden within steep rocky walls covered with green moss. Entering the canyon is like going into a different world. All the sounds merge into the roar of water plunging over the waterfalls. The Bovec Canyoning from Bled tour is not for beginners or sightseers.
This is an adrenaline rush. The terrain varies quite a bit. There are numerous jumps and abseils, the highest reaching up to 20 meters. Kozjak is considered one of the best places for canyoning in Slovenia.Trip itinerary Bovec Canyoning from Bled will start either at your accommodation or at our meeting point in Bled. A two-hour drive will be a picturesque one. We will pass mountains, rivers, and lakes on our way. Our route will take us over mountain pass Predil in Italy. Entering the Soča valley we will stop in Kobarid. The guide will give you all the necessary equipment. Our hike to the top starts with crossing the bridge over the emerald Soča river. We will need around 45 minutes to reach the starting point.
After catching your breath be sure to listen to your guide very carefully. He will explain all the safety measurements, and give you instructions.Dynamic canyon, high jumpsNow comes the time to get wet. The canyon starts with a bang! We will start off with a 10-meter jump which is a nice introduction to what will follow. After 2-3 hours we reach the end of the canyon and in Kozjak we can really say we saved the best for last. The canyon ends with a famous waterfall Great Kozjak.
It is just under 20 meters in height. Fyi, this is where Red bull cliff diver Orlando Duque was filming his jumps in 2012. You can abseil all the way to the bottom. If you are brave enough you will abseil down to a ledge. From here you will finish this tour with one final jump.One last look back to this stunning waterfall from below and then we will walk back to the van (about 10 minutes).
We will then drive back to Bled. On the way back it is possible to stop for lunch in Bovec if requested (lunch not included in the price). Tired but full of priceless memories you will be back at your accommodation between 6 and 7 in the evening.Time to tell your friends all about it!
know betterbook bettergo better
TripAdvisor Traveler Rating
365 Reviews