Lake Bled Hot Air Balloon Flights
–5%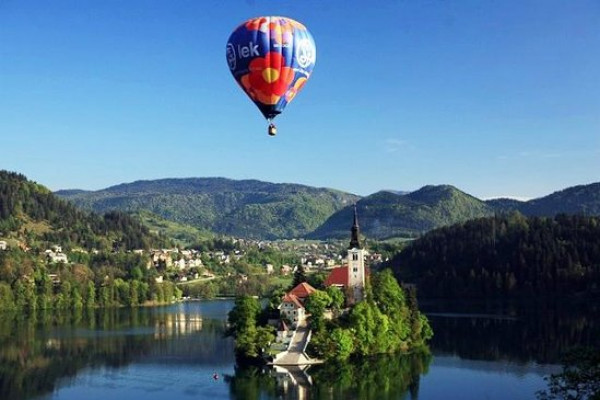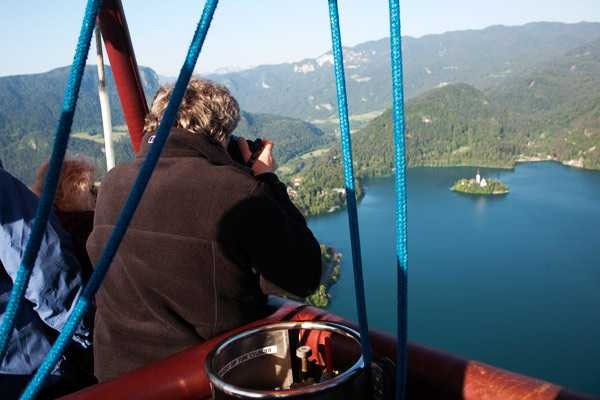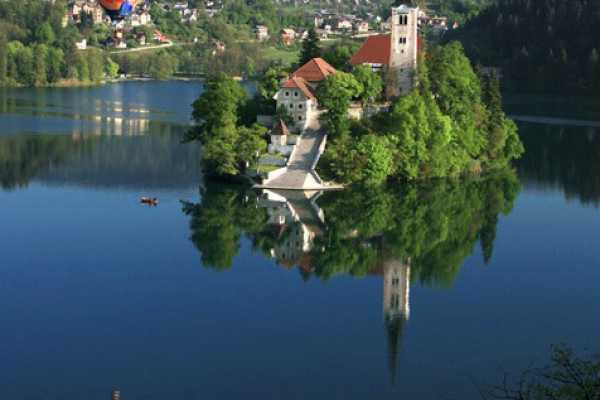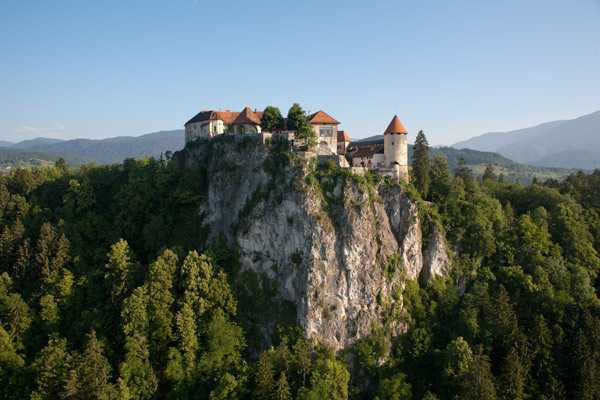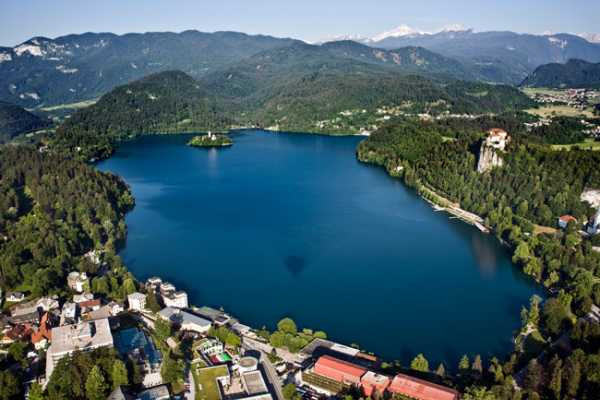 Enjoy one of the amazing hot air balloon flights and allow yourself to soar through the air in total peace and tranquillity with Ballooning Bled.
Normally it will take about 4 to 4 ½ hours of your time. Sometimes we can compact the program in order to suit you if you are tight with your schedule.
Fly over the Castle of Bled, Lake Bled, town of Bled
Enjoy the ride with amazing panoramic views of Lake Bled island, Bled Castle, Julian Alps, Triglav National Park
Feel the first morning sunbeams on the most captivating hot air balloon flying route above Lake Bled
Included

Hot Air Baloon experience

At the closing ballooning ceremony, have a piece of a Bled cream cake and celebrate with a glass of champagne

Duration
4 Hours
Bring along

Warm comfortable clothes 

Important information

Warm comfortable clothes
Further information
Balloons are pushed just by the winds aloft so before we take off we have to measure these winds ( direction and speed ) with the help of a small helium-filled balloon.
According to this assessment we decide on which take off the place we will go so that the winds will bring us to an area where we can land after our flight. When we arrive at our take-off place we start setting up the balloon. If you would like you can assist us in doing this under the supervision of our crew.
This can add up to your ballooning experience if you wish. Holding the gentle giant in your hands is something special. The balloon is ready for a flight in approx 20 minutes. We take off and fly over the Castle of Bled, Lake Bled, township of Bled down towards Lesce and Radovljica.
You will have beautiful and stunning views of the Triglav National Park, Julian, and Karavanke Alps, the Sava river Valley with its tiny villages, dense forests of Jelovica Plateau, rising sun above the ranges of Karavanke Alps and many more, just beautiful.
Exact flight path depends on the winds that very day. We fly for about an hour and our crew is following us on the ground all the time. When we land they come and pick us up.
know betterbook bettergo better
TripAdvisor Traveler Rating
373 Reviews